Roman Khrennikov, Antonio Barrias, Conor McEleny, Carlos Albaladejo and Luke Tweddell have received from CrossFit a region exemption. That means, in case any of them qualify to the Semifinals, they will be competing in a continent different from the one they were born in.
When CrossFit HQ released the 2023 rulebook, it made several significant changes to the structure of the season (click here to see 15 of them). The organisation also added a new exemption for athletes who believe they could go through to the Semifinals.
According to the rulebook, if an athlete resides outside their country of citizenship and believes they could make it to the Semifinals, they may petition for an exemption to be placed in a different competition region.
There are 7 regions in place – West North America, East North America, Europe, South America, Africa, Asia, and Oceania.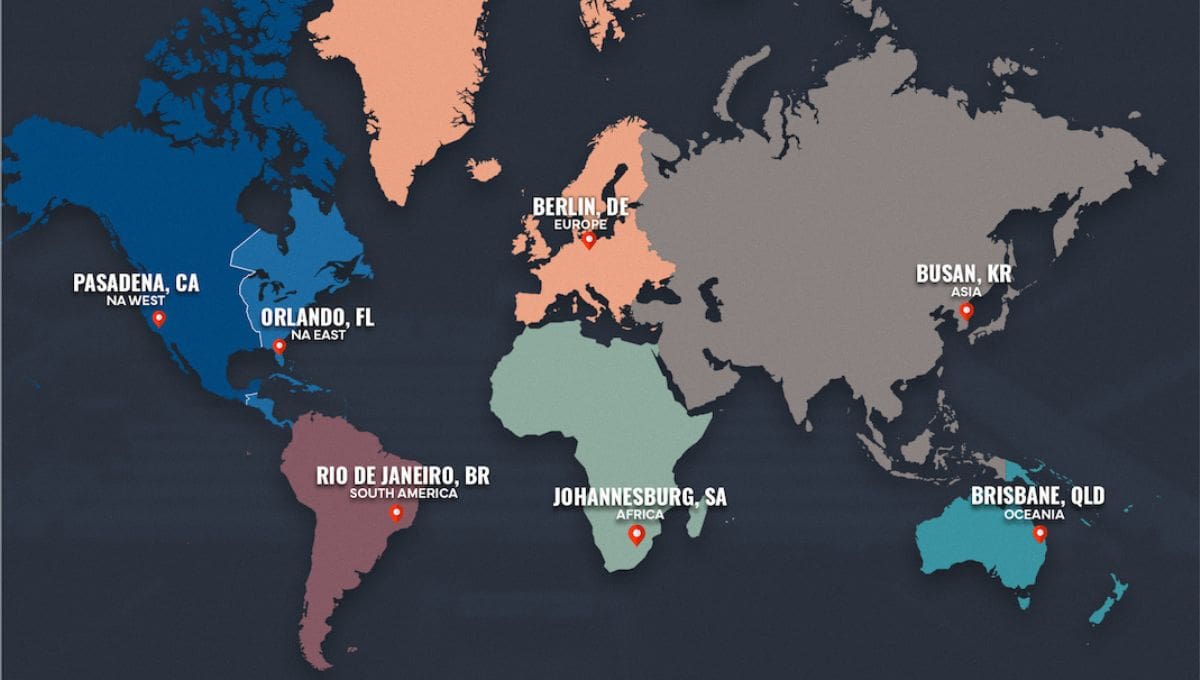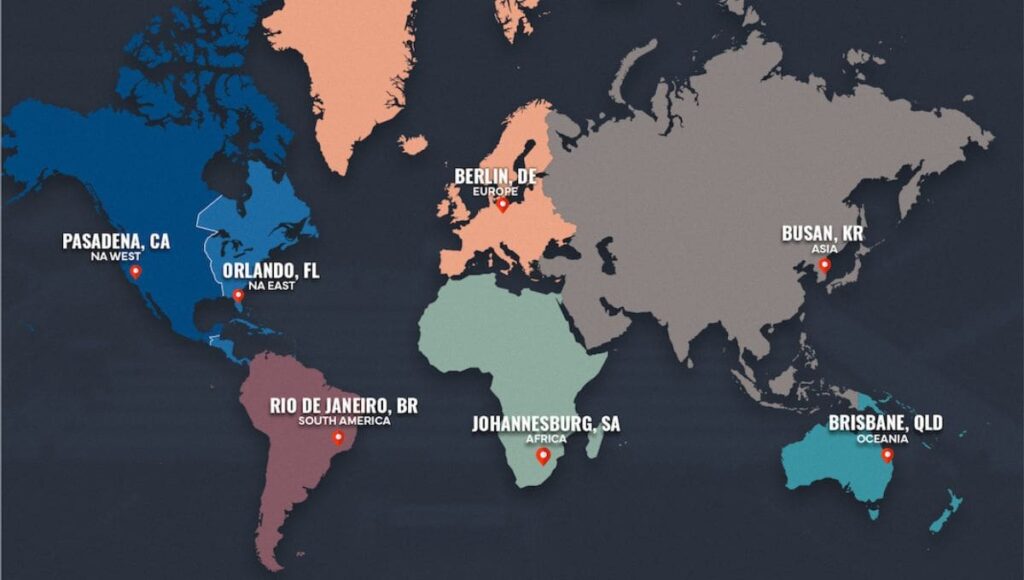 CrossFit Athletes Receive Region Exemption
CrossFit has announced that, at the moment, 5 CrossFit athletes applied for and receive a region exemption. These athletes are:
"Due to limitations of our leaderboard platform," CrossFit explains, "athletes who have chosen to accept the approved exemption from their original region will be referred to as from the new region during the Open, Quarterfinals, and Semifinals. The flag that will appear on the leaderboard will be that of the new region."
This means that this year Roman Khrennikov will be competing as an American athlete, for example.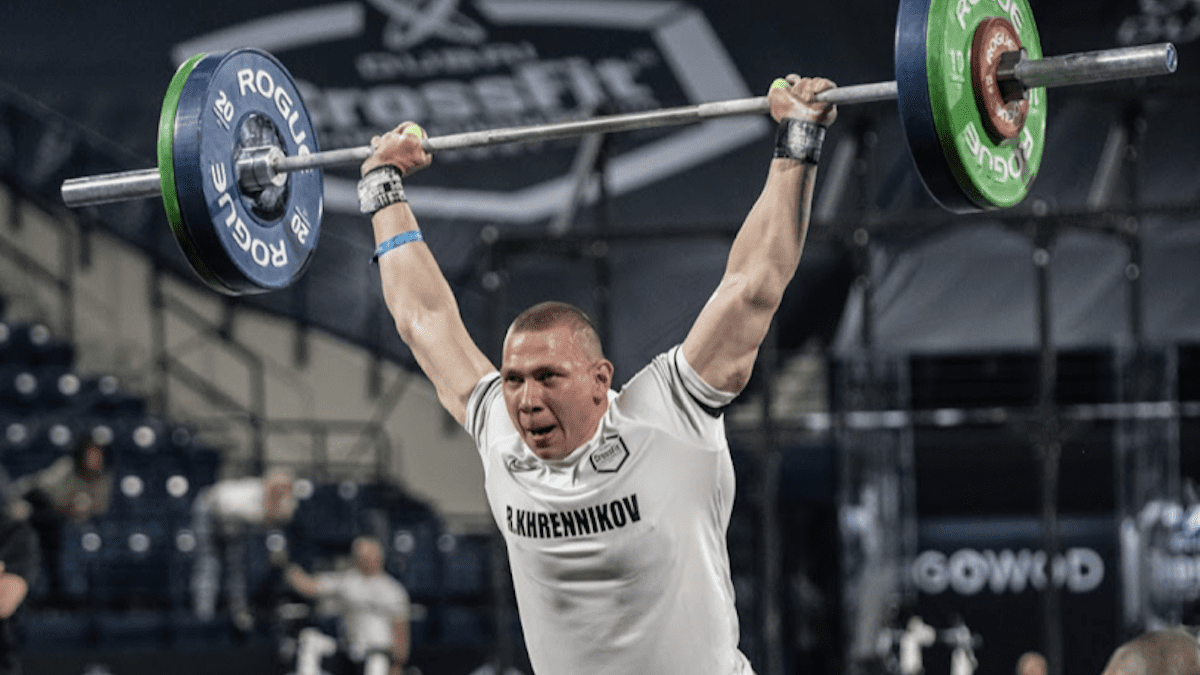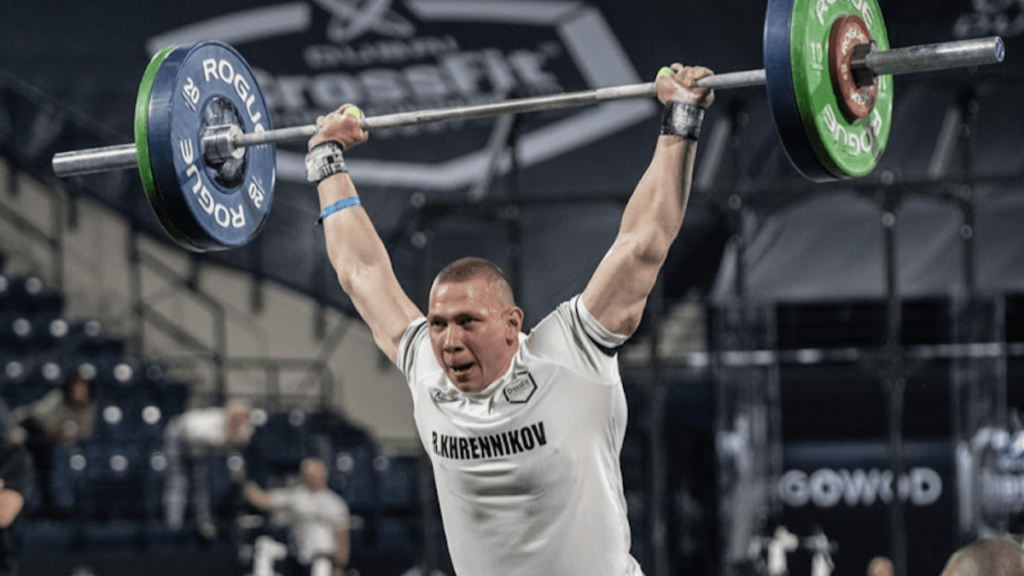 Of those athletes, the most prominent is Roman Khrennikov. His past history of failing to get a Visa to compete at the CrossFit Games was a tough pill to swallow. The Russian athlete had his Visa denied 3 times (2018, 2019, and 2021). He finally got it last year, competed at the Games for the first time in person and finished in 2nd place.
Of the other athletes, Carlos Albaladejo is the only one who has already been through to the Semifinals. He competed at the Granite Games in 2021 and 2022 finishing 23rd and 28th, respectively.
Athletes have until February 1 at 5:00 pm PT to apply for an exemption.
Read More: 2023 CrossFit Open Official Equipment List